Cleaning wood floor refinishing is very popular in 2020. This is because of today's technology in the Wood Floor Refinishing Industry. You can remove scuffs and dirt with out having to sand down the floors to bare wood.
First, buffing is one of the most popular methods. Tradesmen add different sanding pads, screens, and cleaners to the buffing machine. Sometimes, when buffing, the dirt build up is heavy. In this case, technicians will apply stripper.
Secondly, hardwood floor scrubbers have become very common. The scrubbers use soap to clean the wood. Bristles spin into the floors just like a carpet machine. Furthermore, they clean the wood floors very easily. All of the dirt goes directly into the units canister.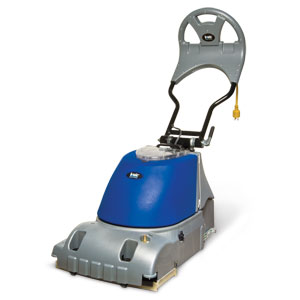 Lastly, wood floor cleaning has many terms. People sometimes say buffing, polishing, waxing, stripping, dustless refinishing, sandless refinishing, etc.. A wood floor cleaning cleans the floor but will not remove damage. This is not a full sanding process which removes wood. This process just cleans out the wood. Skilled craftsman can spot fix damaged areas and clean the rest of the floors. This all depends on exact conditions of the hardwood floors.