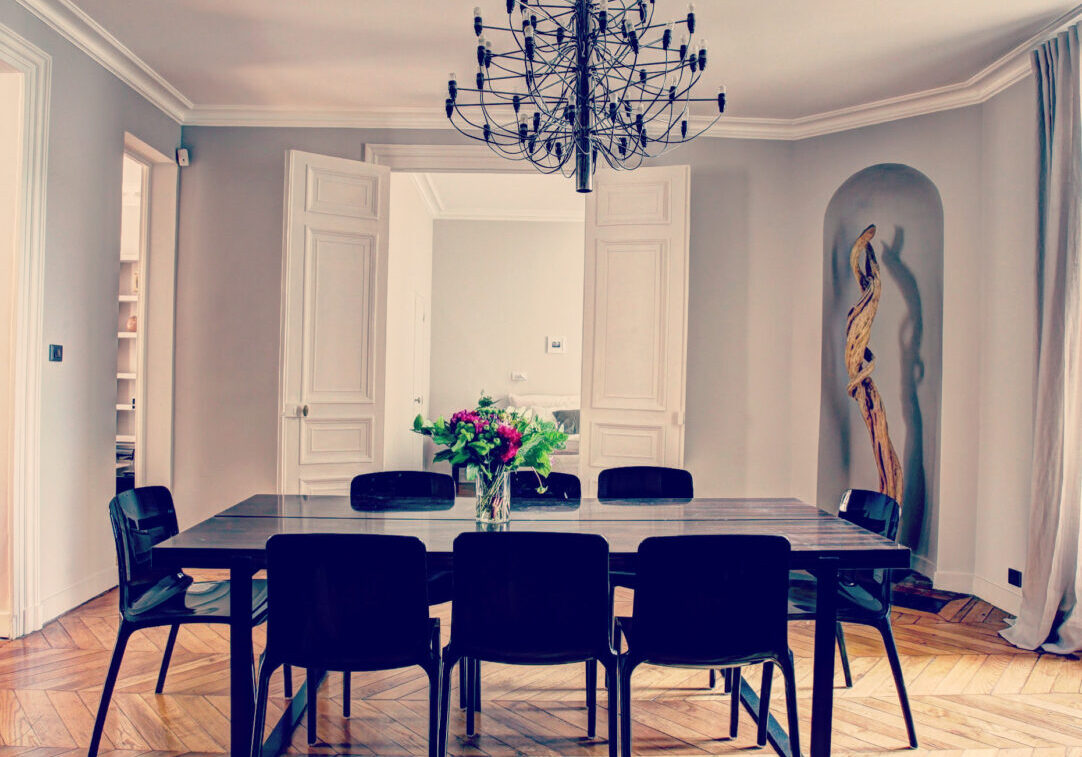 Hardwood Floor Refinishing
Luxury Residential
What are your options when it comes to refinishing your wood floors? We have a team of experts to help you with all of your flooring needs and questions. Furthermore, our dustless hardwood floor refinishing process includes tons of options. Wood Vitalize has a complete guide to sanding without dust and deep cleaning techniques (when sanding is not necessary). 
Do you have space limitations or are the wood floor boards too thin? Noteworthy, we have tradesmen on hand that have covered refinishing in every style of house (modern and historic), apartment,  brownstone, and commercial space in New York City and the Tri-State area. Our extensive knowledge on staff covers all aspects of hardwood floor refinishing because this is our specialty. Wood Vitalize provides the following wood floor refinishing services in NY;
Wood Floor Refinishing
Commercial Spaces
Since we are a company based out of New York, we understand timing is of the essence when it comes to a quick turn around. This is why our processes involve timing flexibility. Hence, we provide overnight dustless hardwood floor refinishing and weekend work in which the floors are ready in the morning. Also, we have a high level of work experience with the following vendors;
Multiple dustless maintenance options are available for heavy commercial use venues. We also provide new building development wood floor solutions and historic restoration technologies. https://woodvitalize.com/our-process/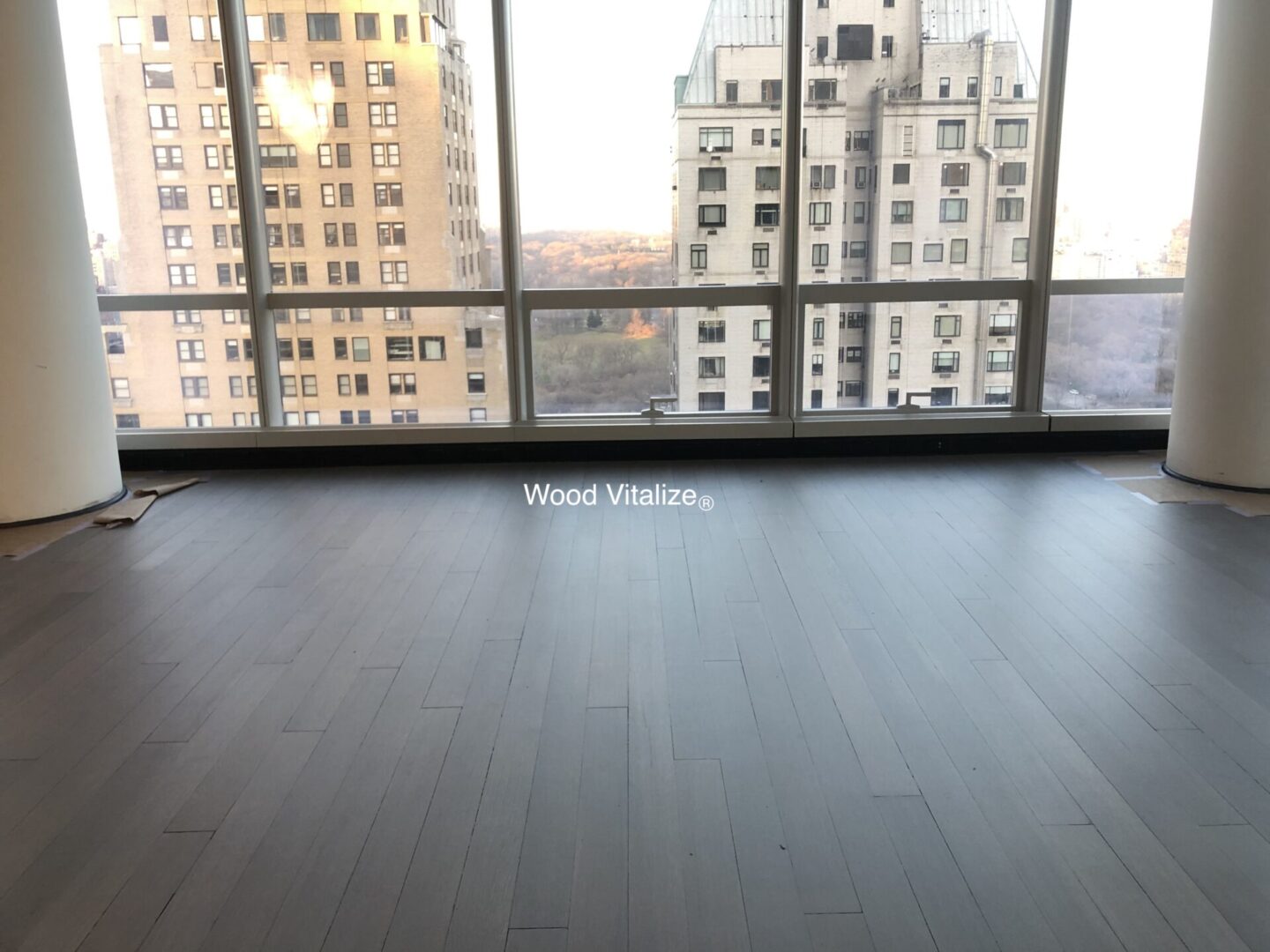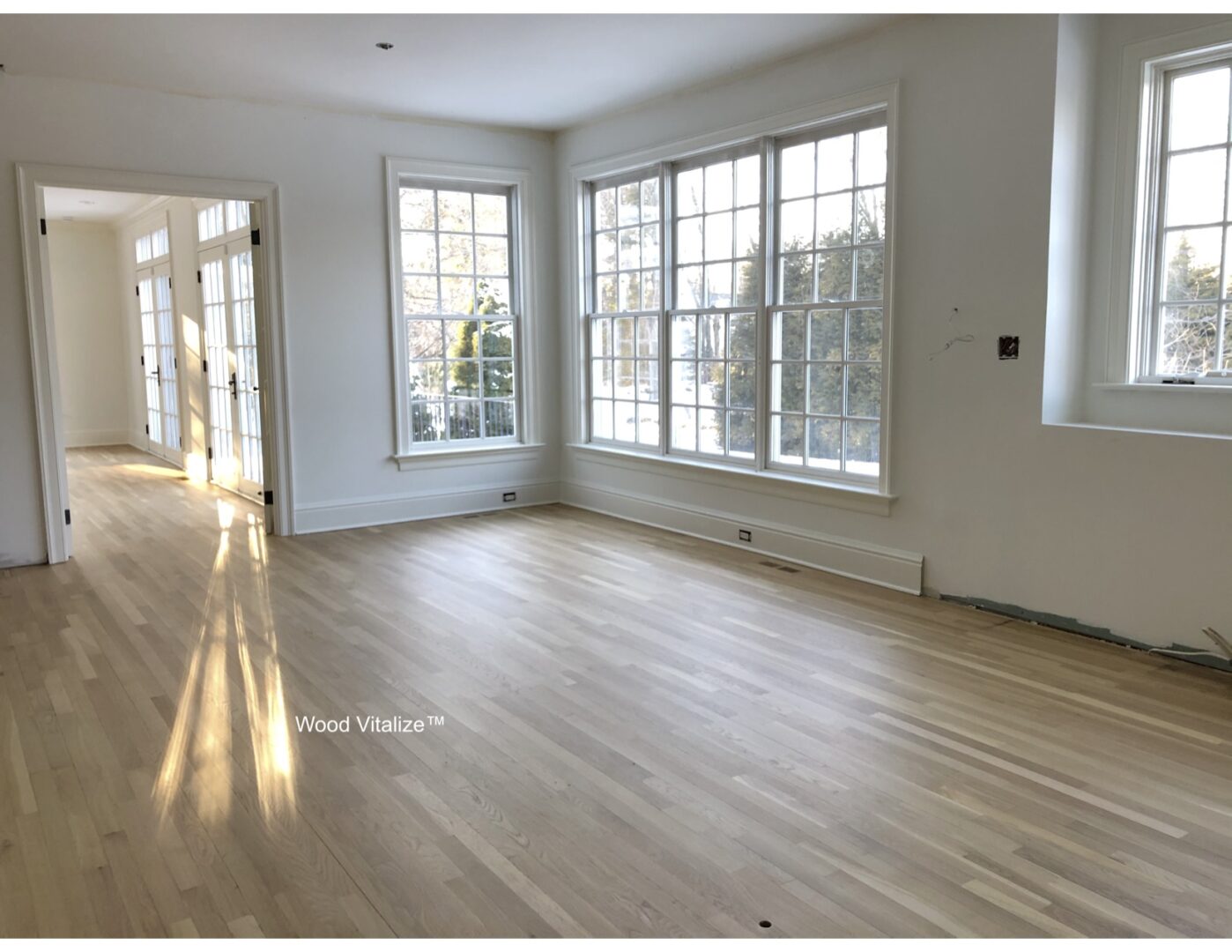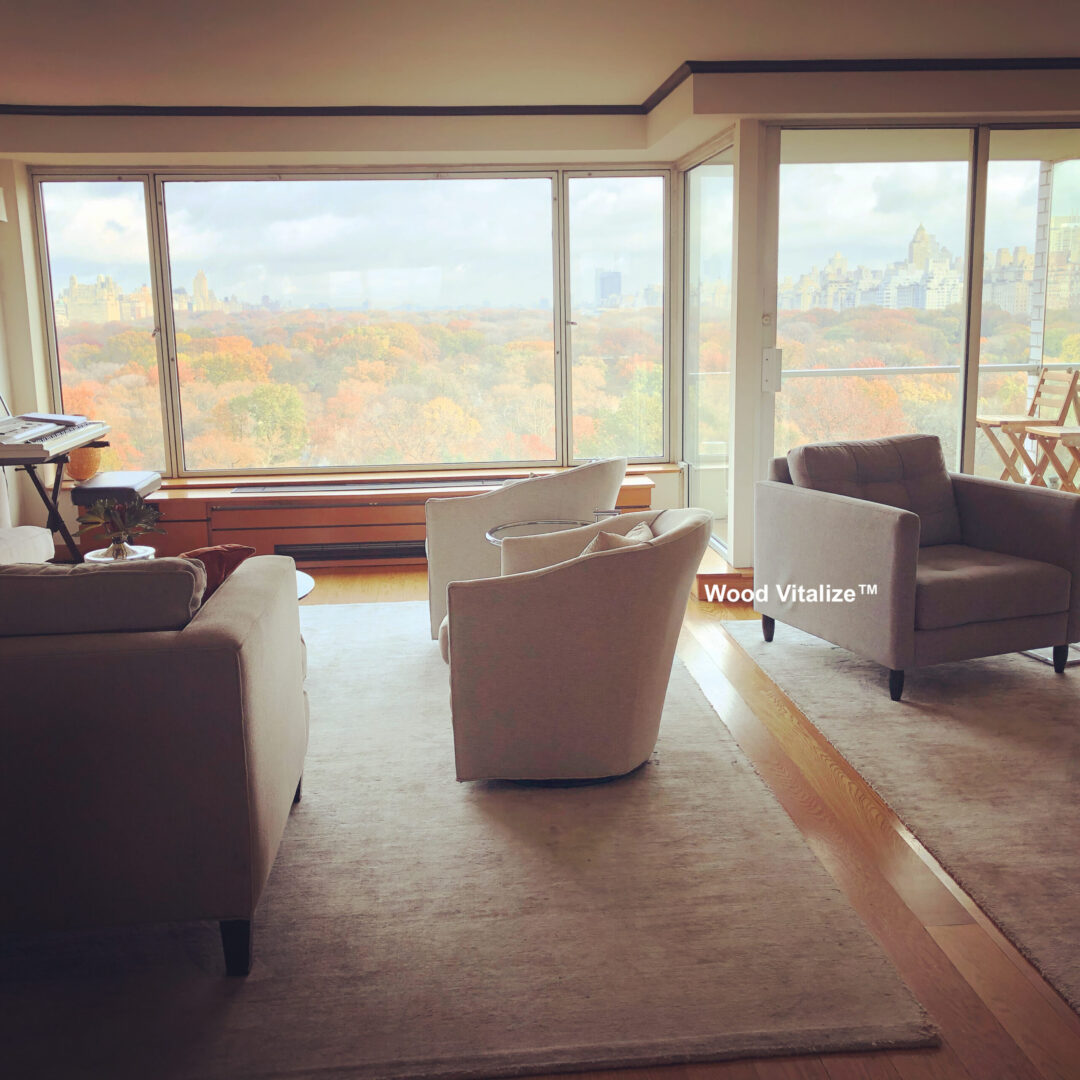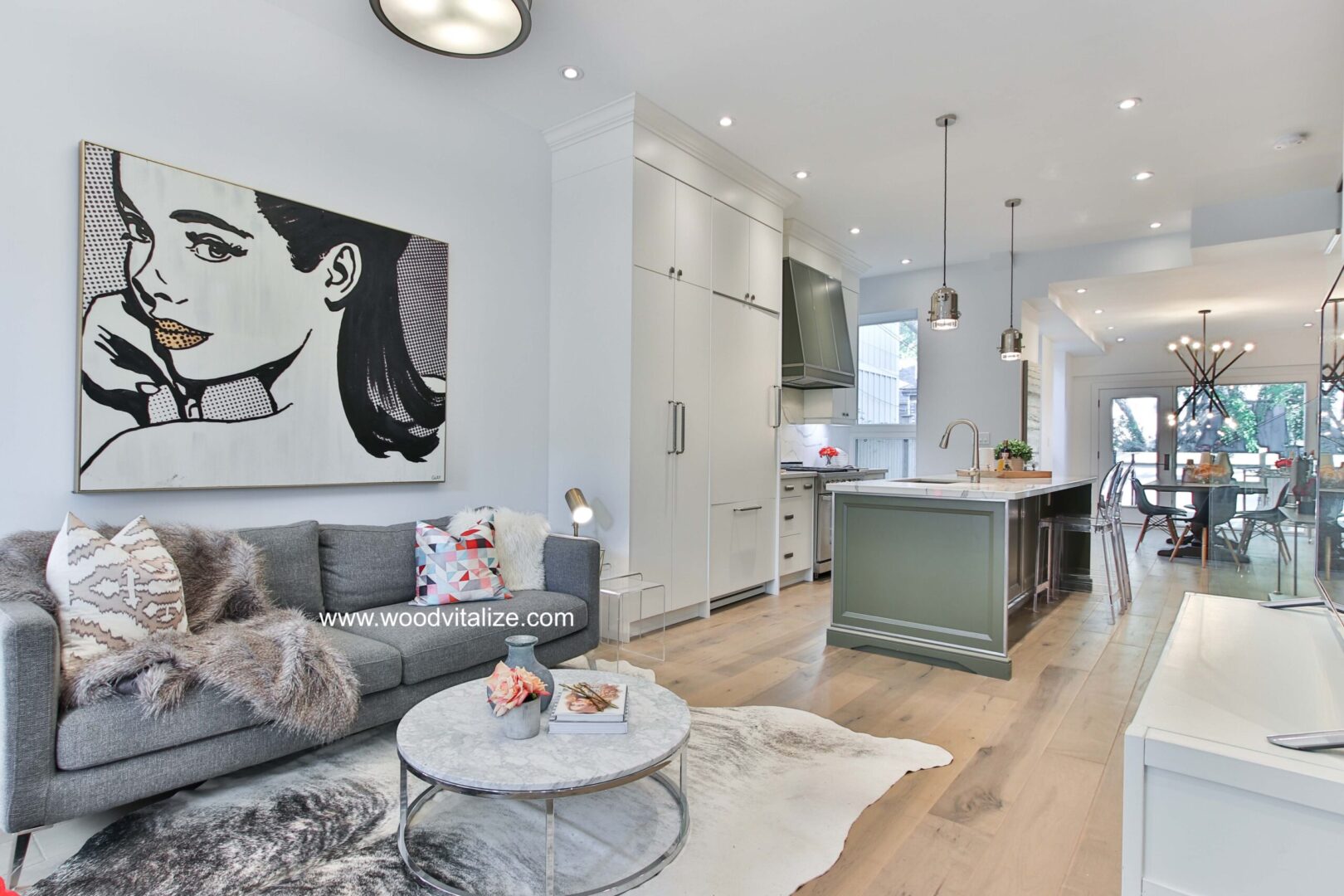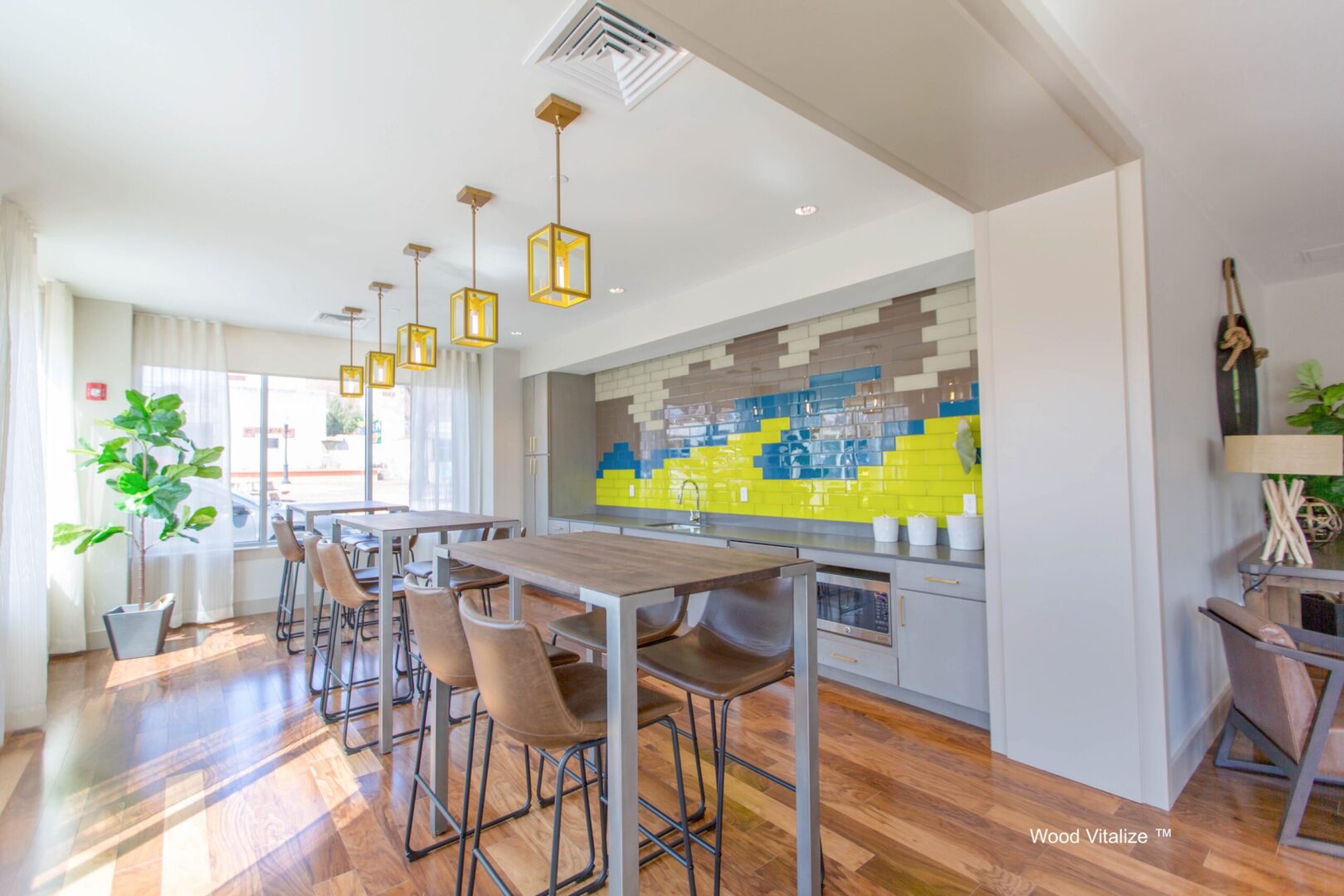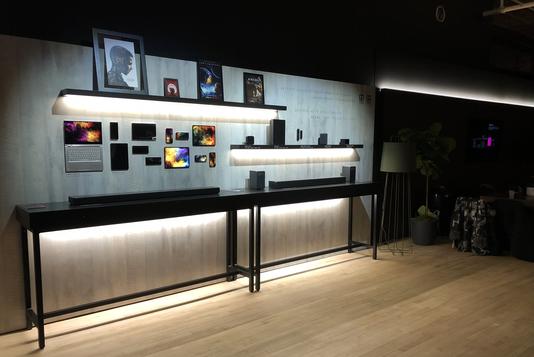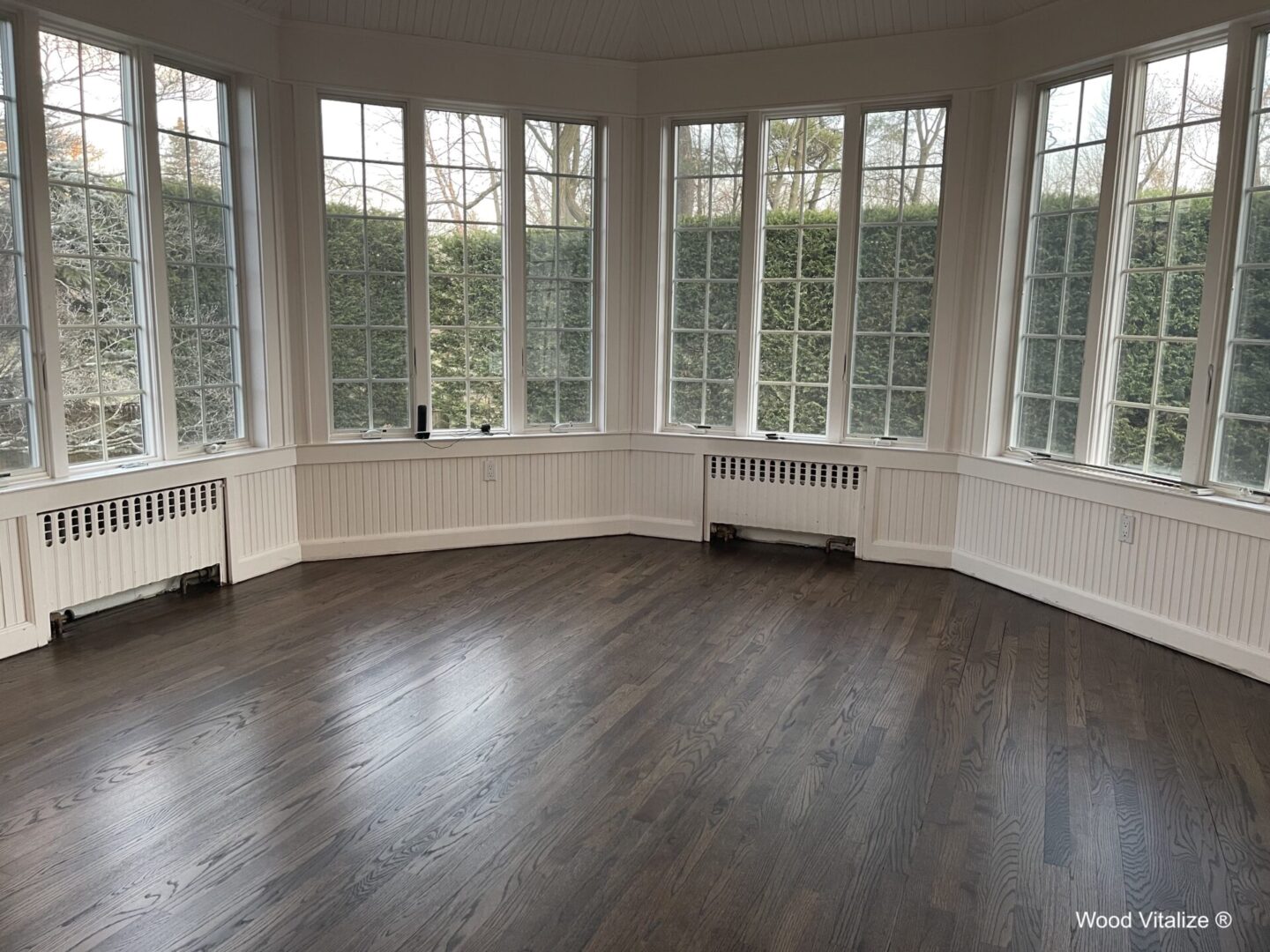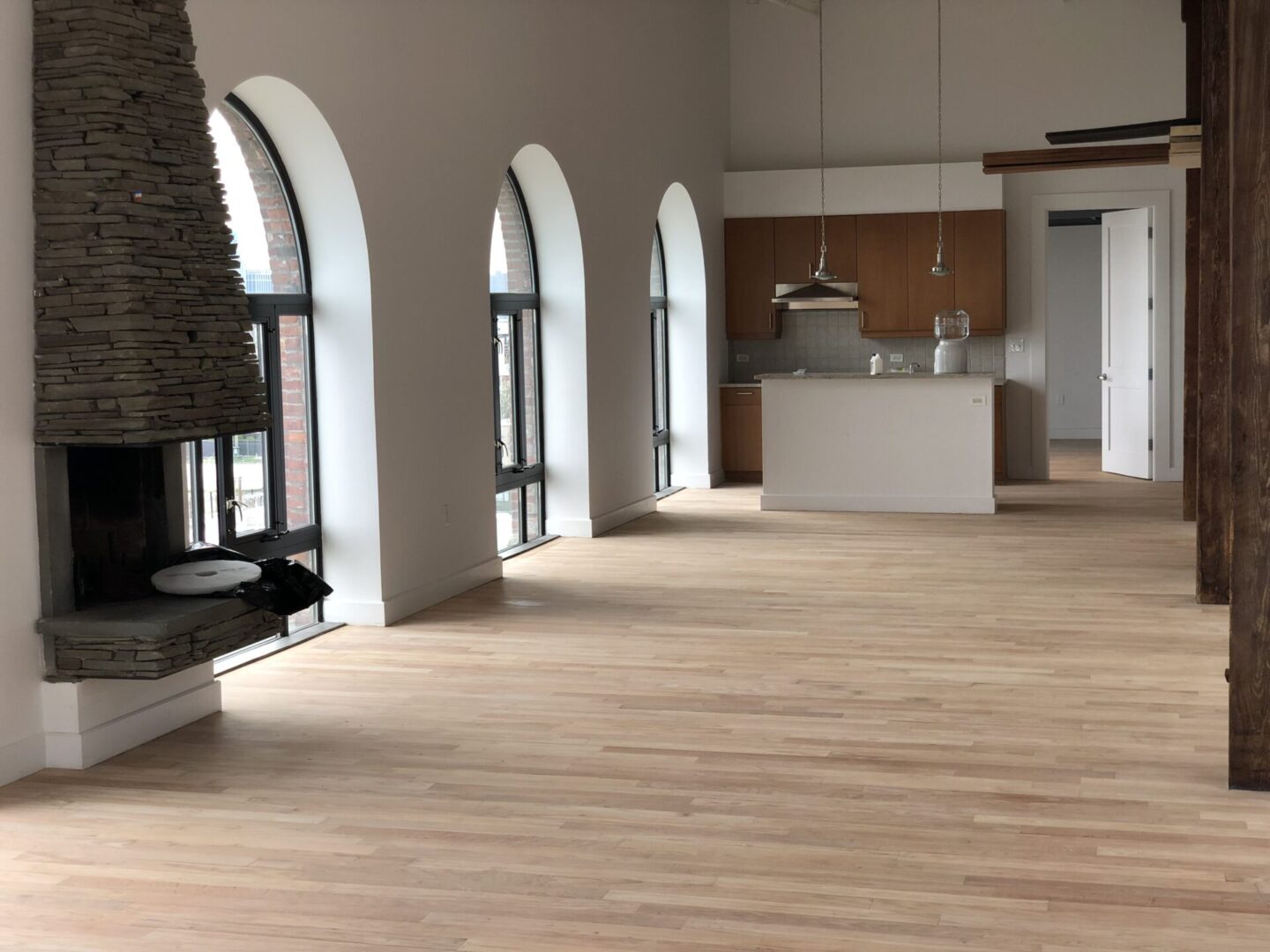 Receive beautiful and newly refinished hardwood floors at a special limited time discounted price. Schedule a hardwood floor estimate online or by phone and mention our Labor Day Sale! to get special pricing on your Wood Vitalize™ hardwood floor refinishing. https://woodvitalize.com/contact-us/
Offer ends 9/5/2023
Discount Hardwood Floor Refinishing ID:
Exp: Limited time sales event. 2023 Labor Day Sale can not be combined with any other offer.