It is very important to have a floor sanding and refinishing when your hardwood floors are worn. Furthermore, if the maintenance of your floors are not kept up than irreversible damage can happen.
There are a lot of reasons why floors need sanding and refinishing. While wood floors can last a long time, water damage and scratches to the floors can reduce the longevity.
So in order to keep up your hardwood floor's life span a regular sanding is needed. The refinishing of your floors can either be a light or deep sanding  process.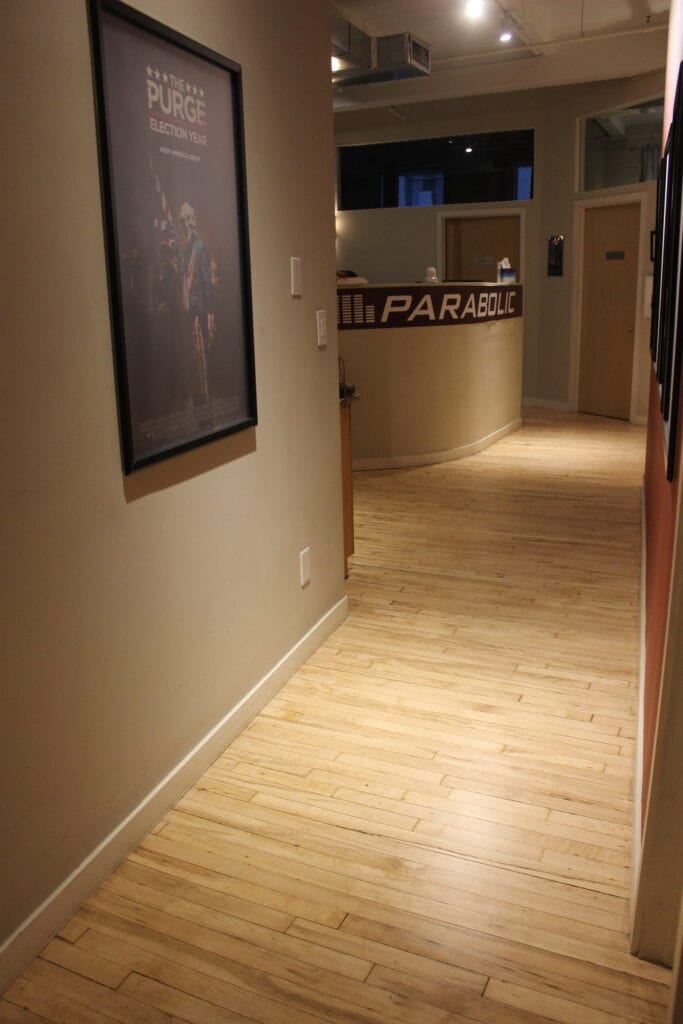 HOW TO GET SERVICE IN NY AND NYC?
Wood Vitalize provides high quality floor sanding services and refinishing in NY and NYC. Also, we service;
Manhattan
Queens (Long Island City, Astoria, Sunnyside, Maspeth, etc..
Brooklyn (Park Slope, Carroll Gardens, DUMBO, Williamsburg, etc..
Bronx
Westchester County (Scarsdale, Bronxville, Ardsley, Tuckahoe, Eastchester, Dobbs Ferry, Irvington, Pehlam, Larchmont, etc.
Staten Island
WHAT TO EXPECT WHILE FLOOR SANDING AND REFINISHING?
Floor sanding takes anywhere from 1 -5 days. This is because it all depends on the size and conditions of your wood floors. 500 square feet can take 1-3 depending on if stain is used.
Refinishing your wood floors require water based polyurethane or oil based polyurethane to protect the floors. Since water based is what most top industrial companies develop they are the most durable. All new technology is based around water based and its low VOC contents when applied to hardwood floors.
Lastly, you can expect a clean process while sanding. Weather light sanding or deep sanding today dustless machines collect all the dust. Make sure to go over all floor sanding techniques with your provider.