3 Best Wood Floor Refinishing Services
There are 3 wood floor refinishing services that work best. The techniques include hardwood floor sanding, staining, and cleaning. You can also use combinations of all three services. For instance, you can have just one bad area of spot sanding along with a cleaning of the rest of the floors.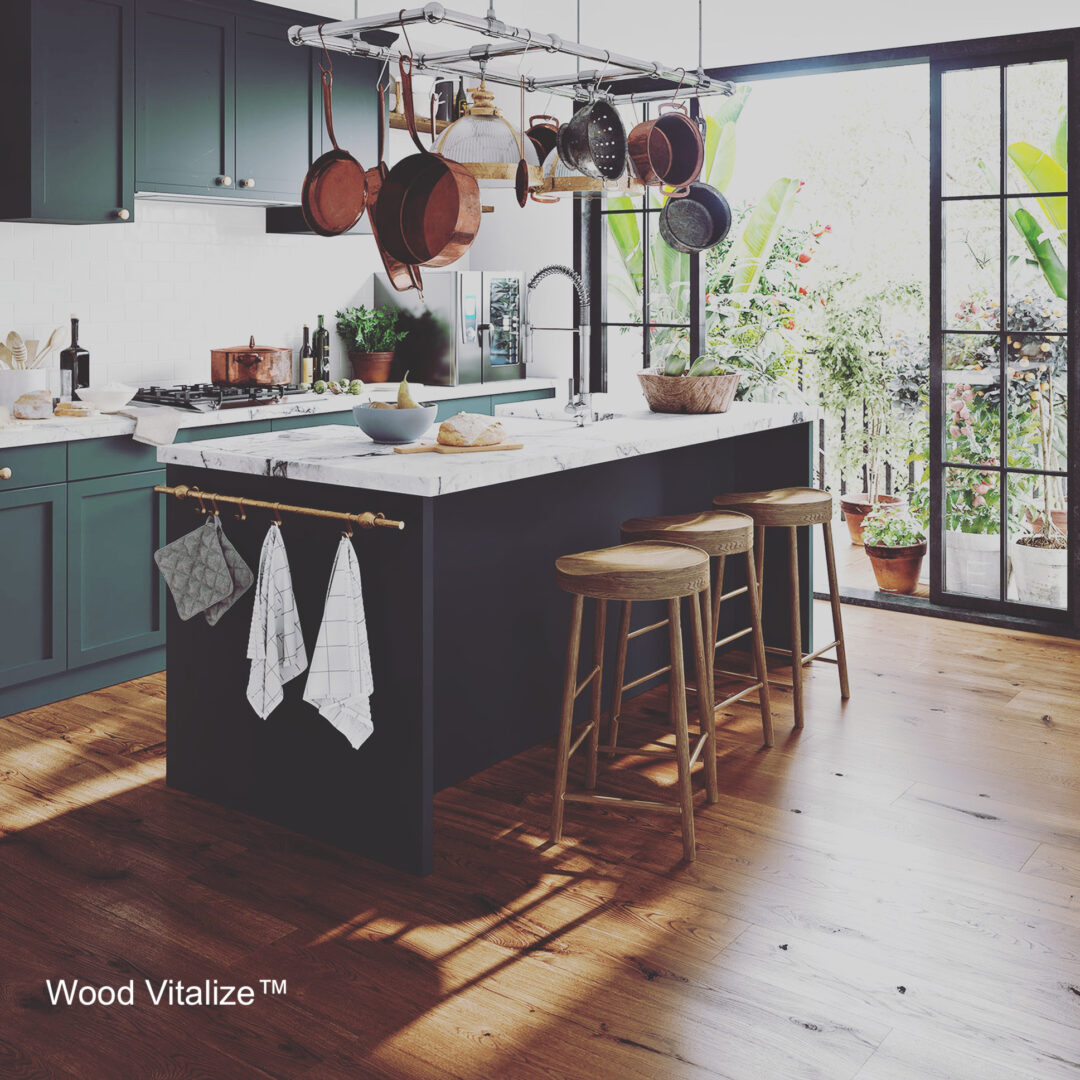 1. Sanding
A sanding is needed to remove deep scratches and stains from hardwood floors. The tools used are drum machines, edgers, buffers, and hand sanders. Furthermore, you can avoid dust by way of dustless refinishing. For your options, please consult with a floor refinishing professional. Sometimes, even though the conditions look bad, they do not need a full on sanding. This is because by just cleaning the floors and light sanding a lot can be restored . You can save money here.
2. Staining
Staining is changing the colors of your floors. Many different stain options are available. Fast drying stains are the most common stains because they take 2 hours to dry. Natural oil stains with no VOCs are also available but require more maintenance.
3. Cleaning
Wood floor cleaning is used to disinfect. Buffing techniques along with cleaning agents remove film and dirt build up. Also, cleaning along with light sanding can fix worn floors, grey areas, and light scratches. Consult with a floor refinishing professional to evaluate your floors.